About Marguerite N. Decker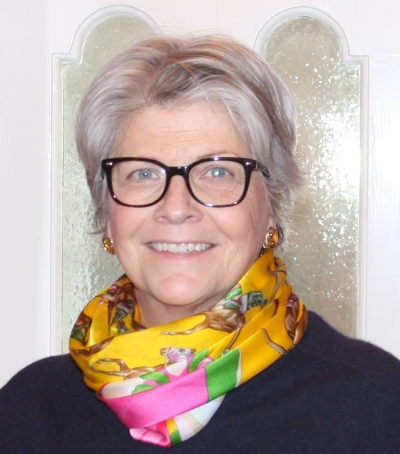 Marguerite was born in Indonesia and spent her formative years in the south of France, Belgium, and The Netherlands. She holds dual citizenship and is multilingual.  She completed the first part of her landscaping education in The Netherlands and earned degrees in landscape design and horticulture in Rijswijk.  After working for the prestigious Mien Ruys landscape architectural firm in Amsterdam, Marguerite enrolled at Harvard with a research focus on British landscape history and Japanese landscape architecture.
Her landscaping business and practice thereafter launched in Michigan in the 1980s.
Marguerite also consults privately as well as with nonprofit and for-profit organizations.